eCommerce covers a wide variety of online money-making facilities. Creating eCommerce systems is one of our specialities. From basic online shops to hotel reservation systems, online flower orders to window cleaning booking systems, we've done it all!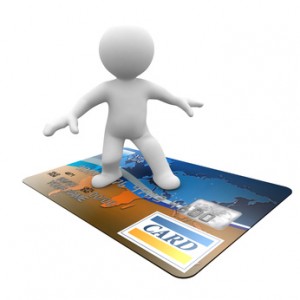 Prices starting from €999
Online Shops
For the majority of eCommerce online shops, we currently use a system called VirtueMart. VirtueMart is an incredibly user friendly online shopping system.  With the VirtueMart eCommerce system you can add as many products as you like to your website, without having to pay a professional to do so for you! Upload videos, photos, descriptions and prices to really sell your products to potential customers. A few examples of our eCommerce sites are Skate Shop.ie, Tramore Surf Shop and Ekka Pillows.
However, some businesses need software that's created specifically towards their needs. For more bespoke eCommerce software, check out our Web Development page.
Online Booking Systems and Reservation Systems
Customers are increasingly dependent on the internet for booking into hotels, checking-in onto flights and reserving their place on a fun outdoor pursuit. To get the most out of modern technology, try one of our booking/reservation systems. Whether you want customers to be able to reserve a room in your hotel, like our recent project Killerig B&B, or want customers to be able to purchase lessons online, just like Tramore Surf School, Travistio has the solution for you!
Service Ordering Online
An increasingly popular branch of online systems is the service ordering system. This allows customers to book a service/delivery with you and pay online. Two great examples of this is our florist site Flowers By Ray and our cleaning services site Fairview Cleaning.