With growing numbers of consumers moving to smartphones it's a good time to get your company an app. Your app can help promote your business, encourage repeat custom with special offers and give your customers lots of knowledge about you and your product or services.
Our company will provide you with tailor made apps for Android and Apple platforms. Our prices are competitive but we still offer an unbeatable service. We specialise in custom made apps
The App Development Process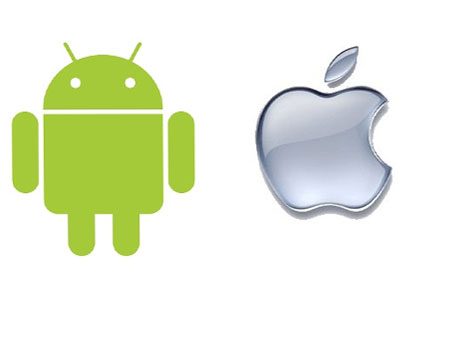 We work out all the finer details with you via phone or Skype. This includes how you want the app to look, what features you require and what aims you want to achieve with the app.
We give you a screen by screen representation of what your app will look like and discuss all your technical requirements before going into the development mode.
Once the app is completed and you are happy with the results, your app will be continually monitored and hosted by us.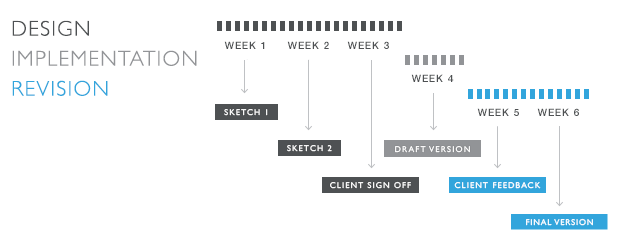 As each app is completely unique to each company's needs, get in touch today to discuss the options available to you.